A matriarch past the point of a nervous breakdown, her two daughters that don't give a damn, and the heat-seeking missiles of resentment they toss at each other.
A curiously offbeat dark comedy, Mad explores the relationship between two daughters and their mentally-strained mother as they struggle to come to terms with the matriarch's shifting emotional state. I have yet to see this film, but the trailer frames this as a rather quirky and dry comedy, with a heartfelt center. The film was well received on the festival circuit, but failed to attract a significant theatrical release.
If you've seen Mad, please leave a comment here to share your thoughts about the film with the Film-Trailers.com community.
We Recommend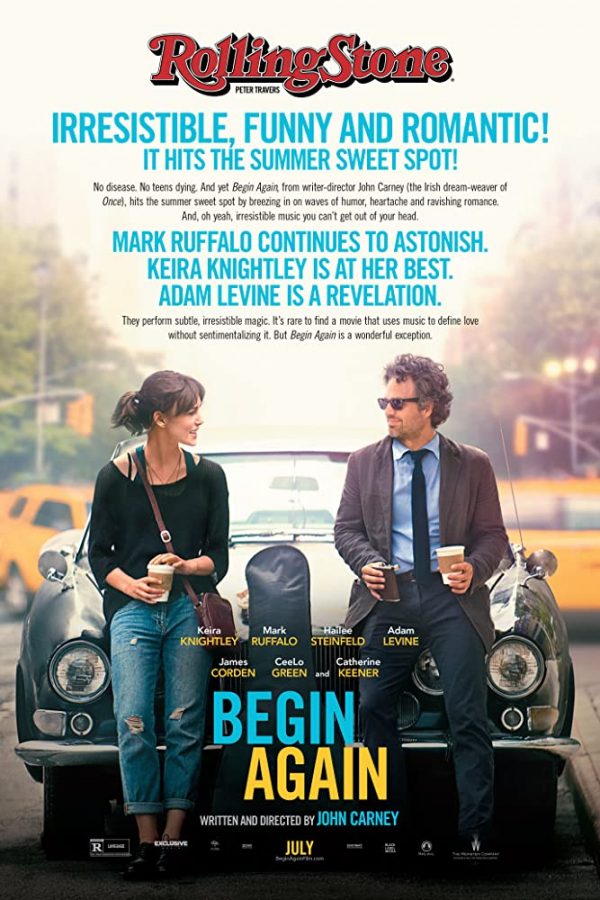 A chance encounter between a disgraced music-business executive and a young singer-songwriter, new to Manhattan, turns into a promising collaboration between the two talents.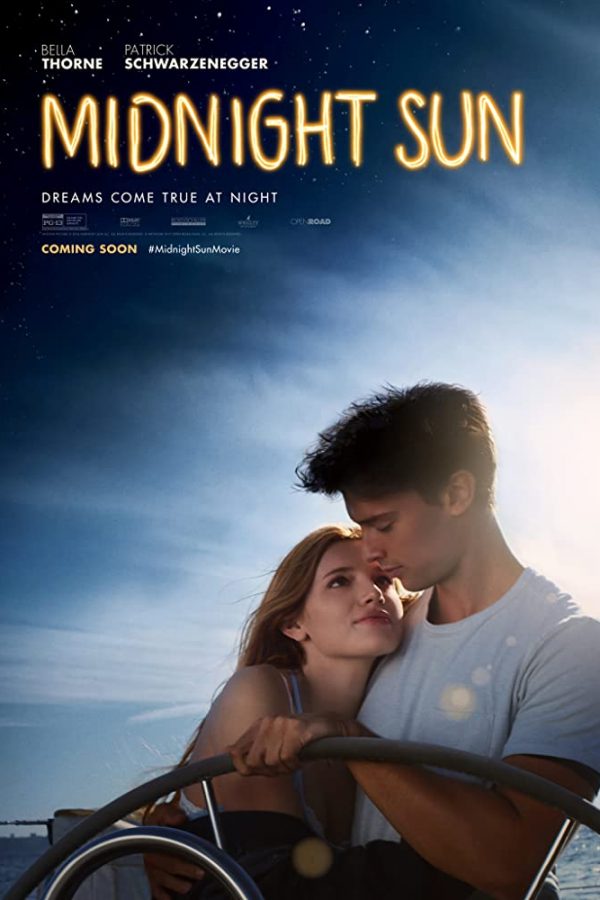 A 17-year-old girl suffers from a condition that prevents her from being out in the sunlight.
Featured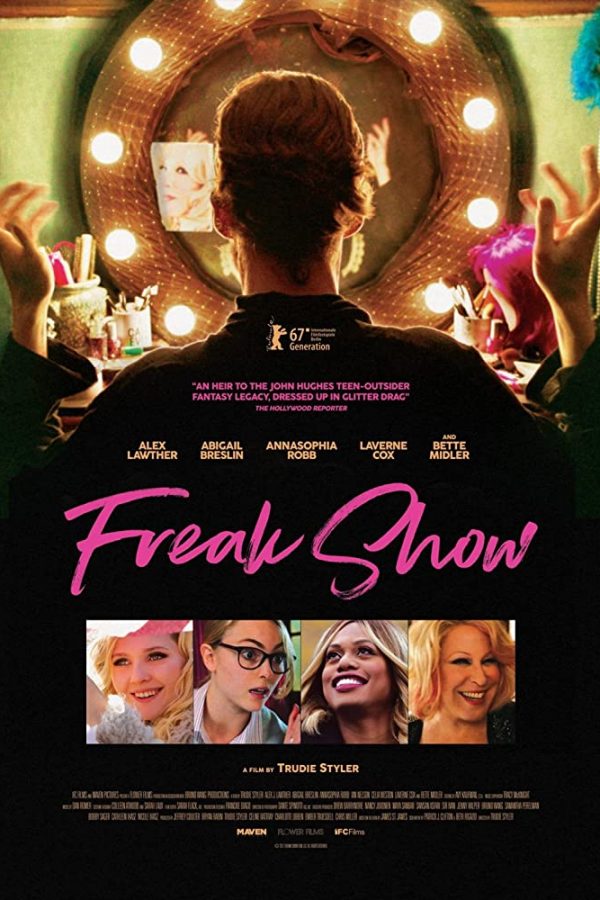 Follows the story of teenager Billy Bloom who, despite attending an ultra conservative high school, makes the decision to run for homecoming queen