Fantastic Beasts: The Crimes of Grindelwald
The second installment of the "Fantastic Beasts" series featuring the adventures of Magizoologist Newt Scamander.
Attempts to expand the Wizarding World universe beyond the exclusive domain of Hogwarts and Harry Potter have come with mixed success over the years. The stage play Harry Potter and the Cursed Child has been highly regarded, the Pottermore website is also successful. The Fantastic Beasts spin-off, however, has been somewhat inconsistent.
Both of the films released until this point have yielded significant box office returns, indicating that audiences remain amored with the world that J. K. Rowling has so lovingly created. And while the first movie in this series, <i>Fantastic Beasts and Where to Find Them</i>, attracted largely positive reviews, backlash surrounding the casting of Johnny Depp (then the subject of domestic violence accusations) soured the brand somewhat. Johnny Depp's case proved more complicated than at first assumed, which has seen his reputation restored somewhat, but the second film carried that baggage with it, along with sky-high expectations for a bridging of the New York-based magical happenings, with those occurring over the Atlantic.
In some ways, this film fulfilled on its promise, by eventually linking in with figures from Hogwarts, but it took audiences on a rather convoluted journey along the way, which many found confusing. The film also reduced the rarity of magic by making powerful spells seem commonplace, whereas the Harry Potter films led us to believe that even simple enchantments are rather difficult to conjure. These and other inconsistencies resulted in <i>The Crimes of Grindelwald</i> receiving poor-to-average reviews from critics and viewers alike.
I join most fans of the Wizarding World in the hope that the third installment of this spin-off franchise brings forth a clear yet mysterious story, anchored by characters for whom we care, and that it returns some mystique and exclusivity to the practice of magic, so that the film series can itself seem enchanting.
We Recommend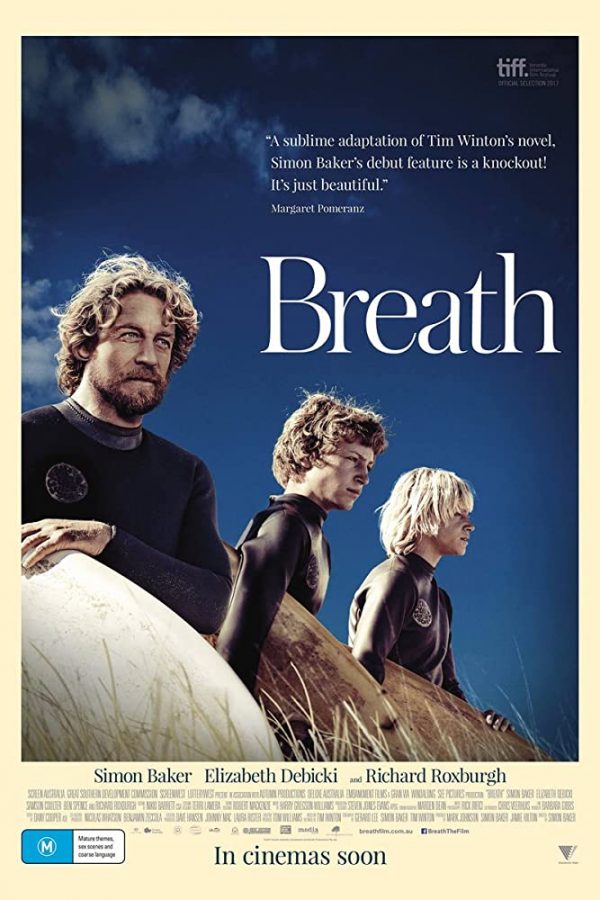 After developing an interest in surfing, a teenage boy and his friend forge an unlikely friendship with an older surfer.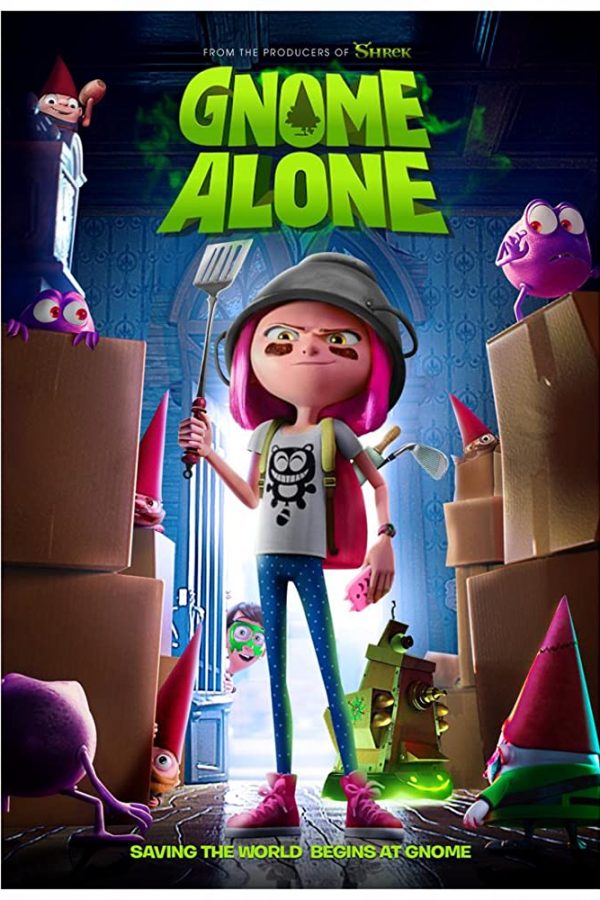 When Chloe discovers that her new home's garden gnomes are not what they seem, she must decide between the pursuit of a desired high school life and taking up the fight against the Troggs.