A city in southern China and a bag containing a million yuan draw several people from diverse backgrounds with different personal motives into a bloody conflict.
We Recommend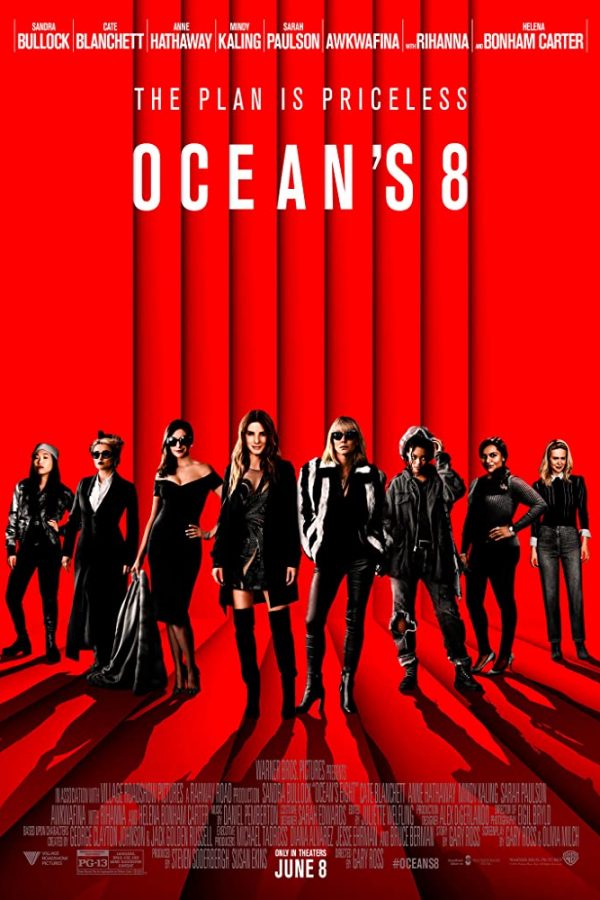 Debbie Ocean gathers an all-female crew to attempt an impossible heist at New York City's yearly Met Gala.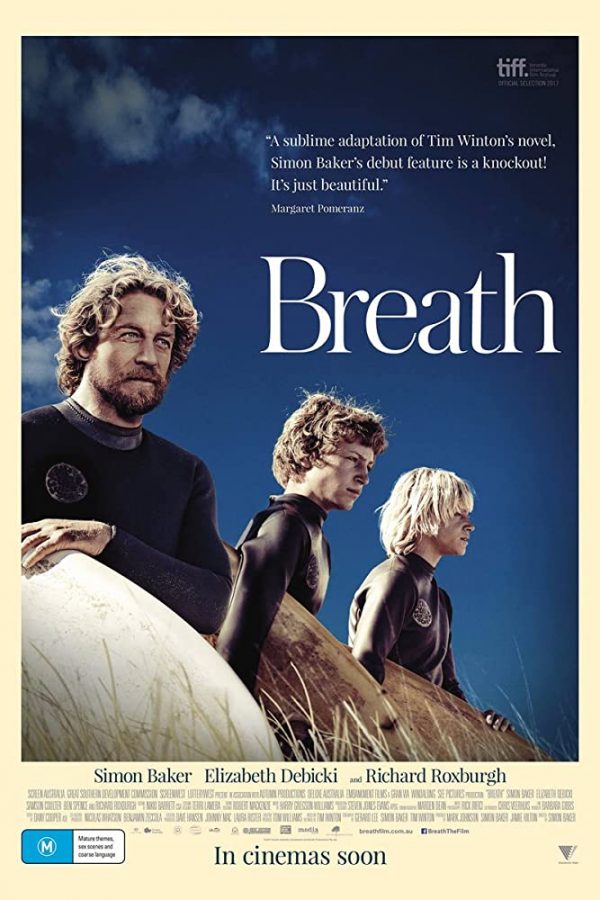 After developing an interest in surfing, a teenage boy and his friend forge an unlikely friendship with an older surfer.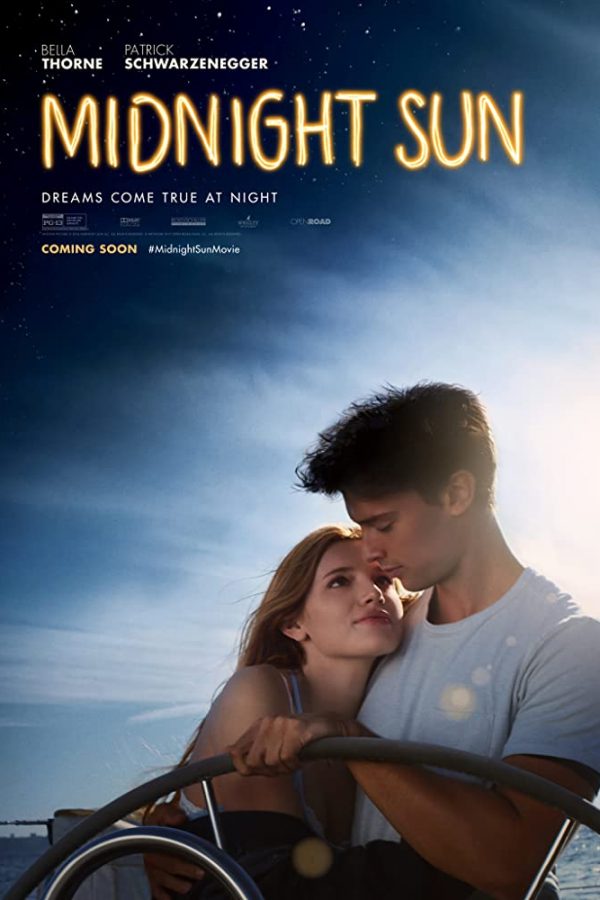 A 17-year-old girl suffers from a condition that prevents her from being out in the sunlight.