A deep cover operative awakens to find himself imprisoned in a CIA black site on a submarine.
We Recommend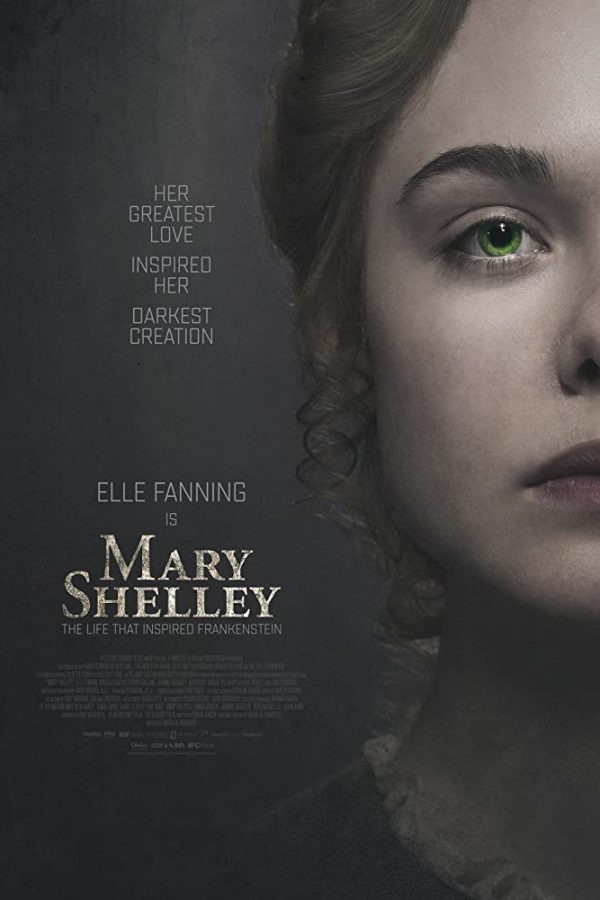 Life and facts of Mary Wollstonecraft Godwin, who at 16 met 21 year old poet Percy Shelley, resulting in the writing of Frankenstein.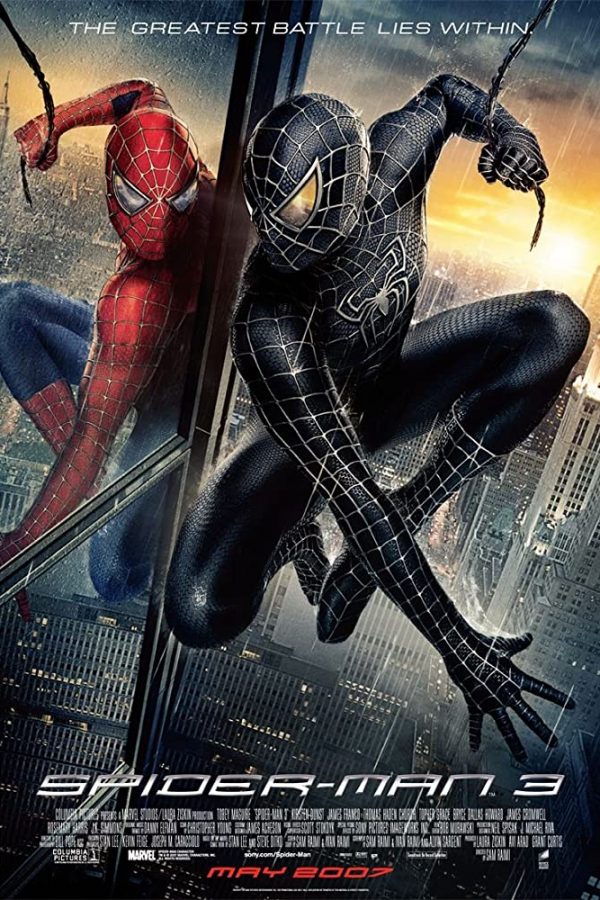 A strange black entity from another world bonds with Peter Parker and causes inner turmoil as he contends with new villains, temptations, and revenge.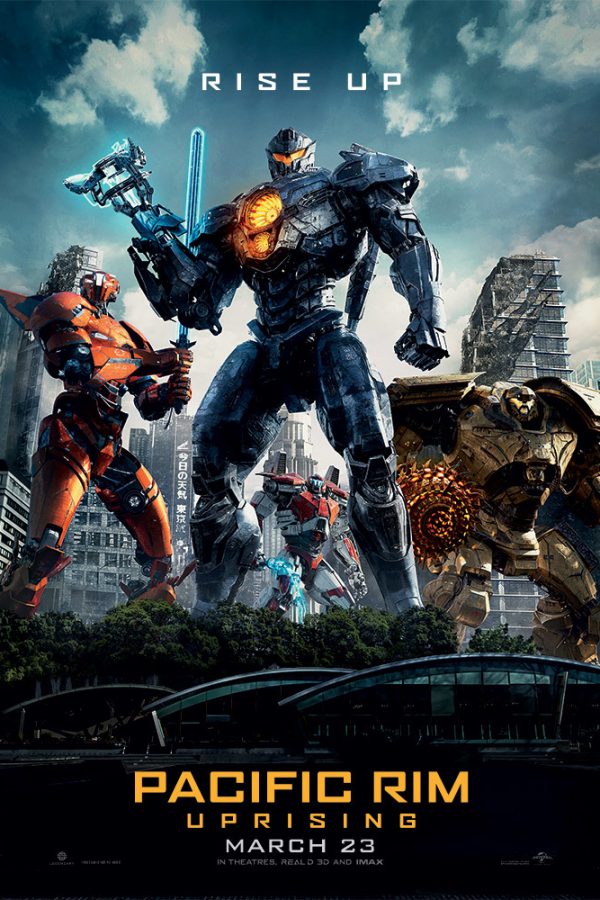 Jake Pentecost, son of Stacker Pentecost, reunites with Mako Mori to lead a new generation of Jaeger pilots, including rival Lambert and 15-year-old hacker Amara, against a new Kaiju threat.