Jake Pentecost, son of Stacker Pentecost, reunites with Mako Mori to lead a new generation of Jaeger pilots, including rival Lambert and 15-year-old hacker Amara, against a new Kaiju threat.
The early 21st Century has seen a resurgence in blockbuster "monster" movies. These tend to make for impressive AV spectacles, particularly when presented on IMAX, Vmax or similar large-format screens, with full surround sound. Whether involving giant transforming bots, Japanese-inspired kaiju, monsters from Hollywood's golden age, or a combination of all three, these films are often visually impressive regardless of the strength of their underlying scripts, performances and direction. That said, even as pure popcorn spectacle, only those films that possess real heart and a unique spin on the genre will stand the test of time.
The second installment in the Pacific Rim franchise grossed close to $400 million internationally, against a $150 million budget. This virtually guarantees a third film, though the producers should be wary. While the first Pacific Rim attracted surprisingly positive reviews from many corners, that film was helmed by the superb Guillermo del Toro, and made the most of its casting of Idris Elba and Charlie Hunnam by providing them with relatively meaty material. Pacific Rim: Uprising possesses the same visual flair, plus an even greater array of kaiju threats and robotic avatars – as might be expected in a sequel – but it falls short of the originality and compelling story that made the first movie a stand-out hit.
John Boyega perform admirably as Jake Pentecost, the son of Idris Elba's character Stacker Pentecost. It's refreshing to hear him maintain his British accent, while still tackling blockbuster fare outside of his breakthrough Star Wars appearances. The film moves along at a rapid pace and the key action set-pieces remain impressive, but at times the sequel feels like a video game cut scene; lacking the dramatic motivation that many audiences would expect from a theatrical experience.
We Recommend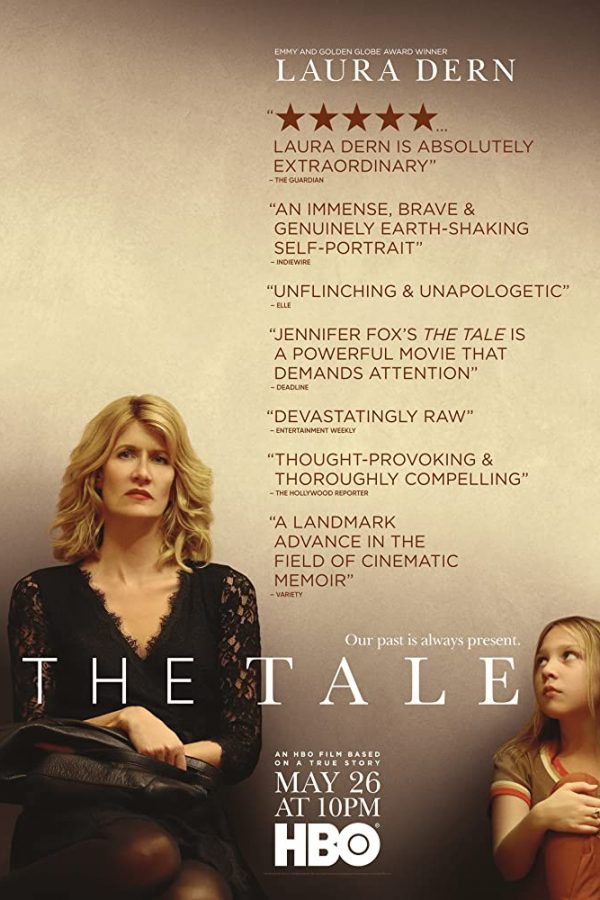 A woman filming a documentary on childhood rape victims starts to question the nature of her childhood relationship with her riding instructor and running coach.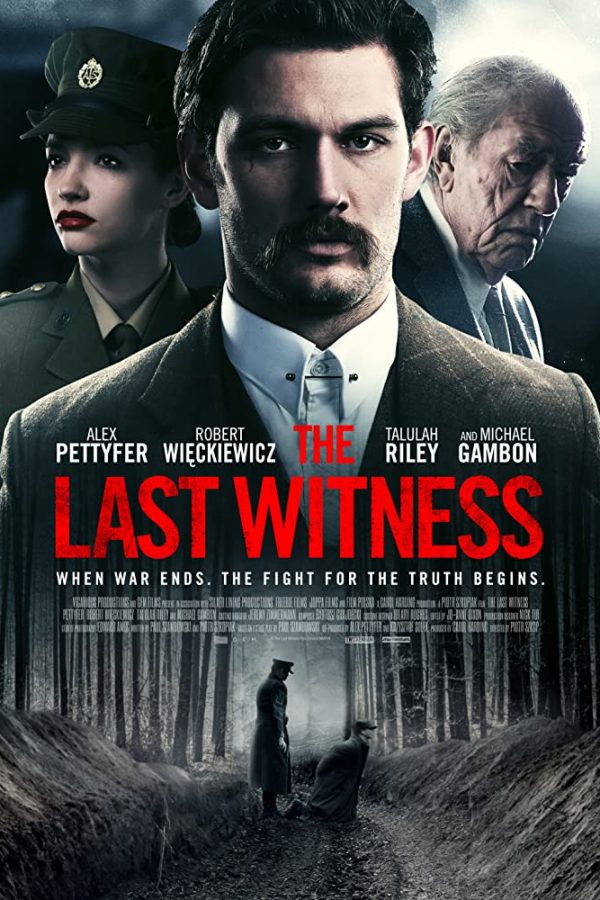 An ambitious young journalist uncovers the horrific slaughter of twenty-two thousand Polish officers during World War II. A secret that has been kept hidden for far too many years.