A gritty crime saga which follows the lives of an elite unit of the LA County Sheriff's Dept. and the state's most successful bank robbery crew as the outlaws plan a seemingly impossible heist on the Federal Reserve Bank.
We Recommend
Featured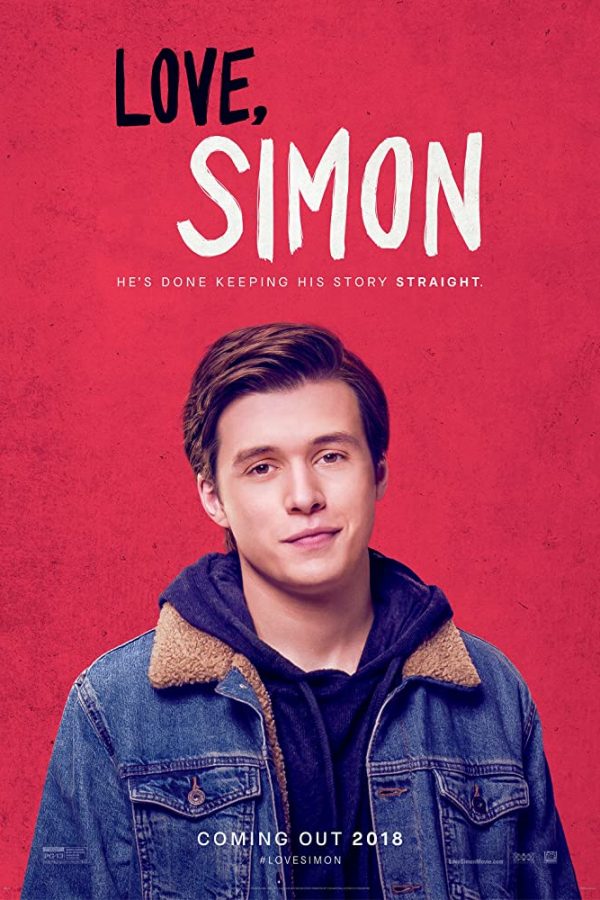 Simon Spier keeps a huge secret from his family, his friends and all of his classmates: he's gay. When that secret is threatened, Simon must face everyone and come to terms with his identity.
Featured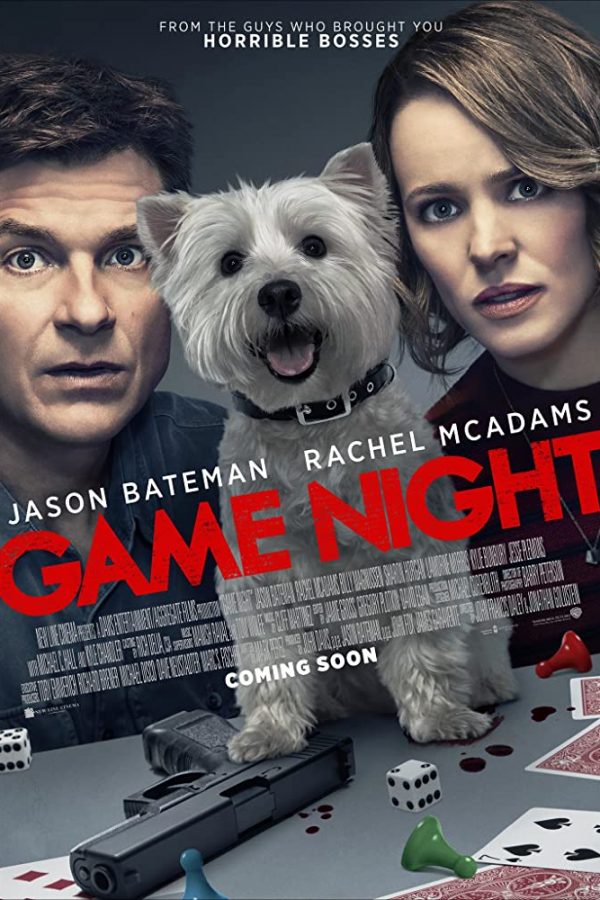 A group of friends who meet regularly for game nights find themselves entangled in a real-life mystery when the shady brother of one of them is seemingly kidnapped by dangerous gangsters.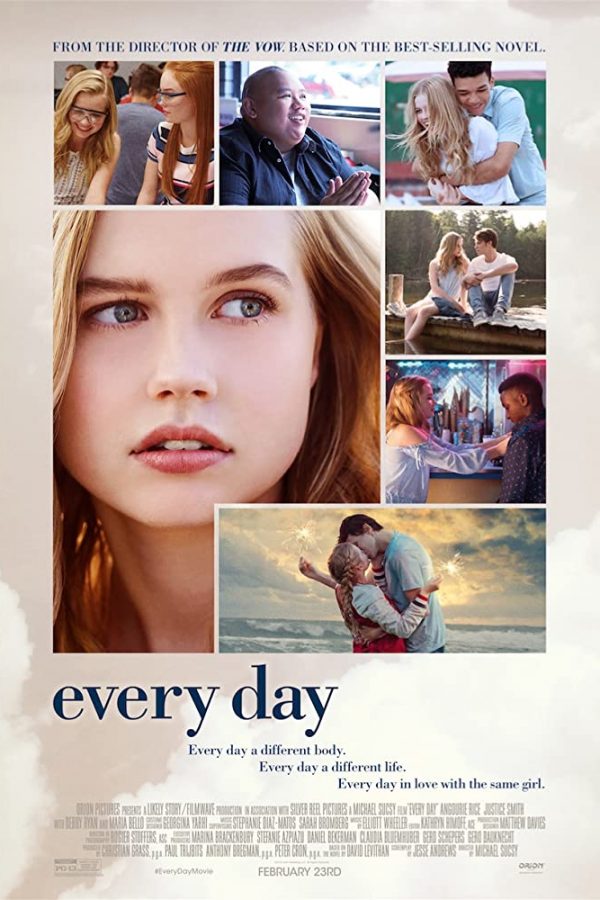 A shy teenager falls for a spirit who wakes up in the body of a different person every morning.