A group of friends who meet regularly for game nights find themselves entangled in a real-life mystery when the shady brother of one of them is seemingly kidnapped by dangerous gangsters.
We Recommend
Featured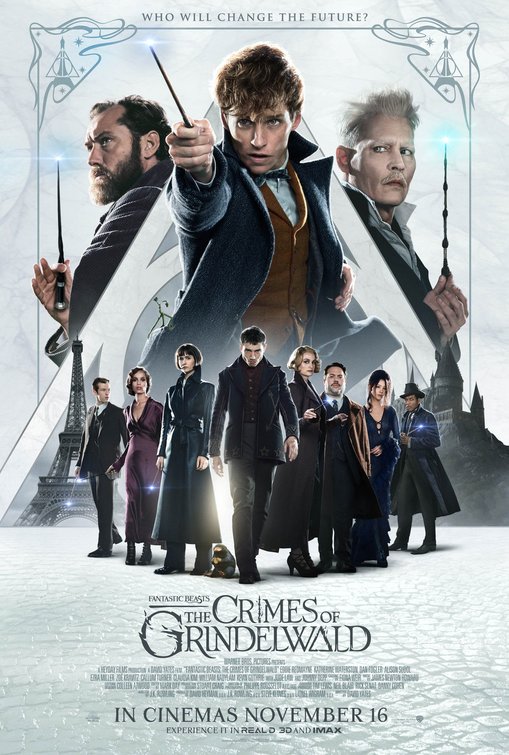 The second installment of the "Fantastic Beasts" series featuring the adventures of Magizoologist Newt Scamander.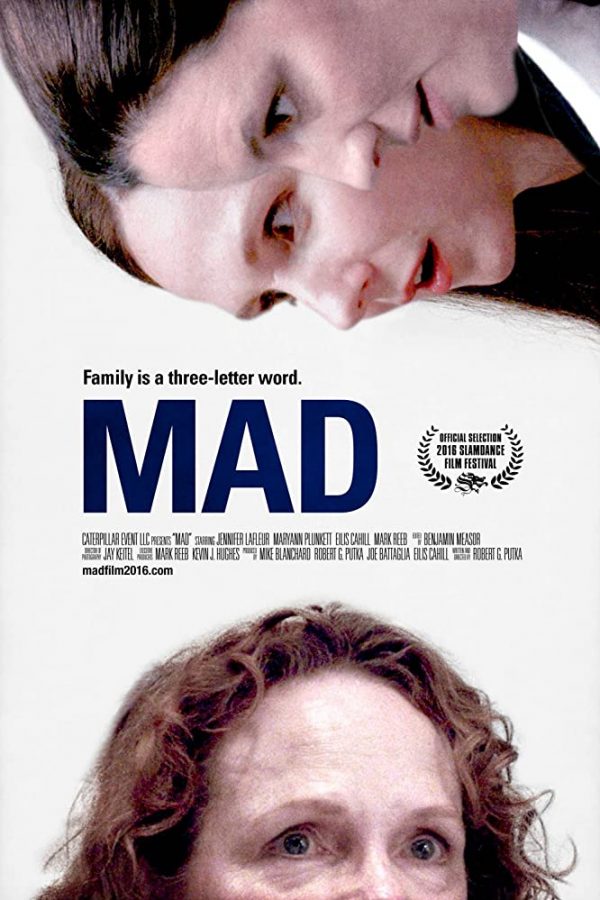 A matriarch past the point of a nervous breakdown, her two daughters that don't give a damn, and the heat-seeking missiles of resentment they toss at each other.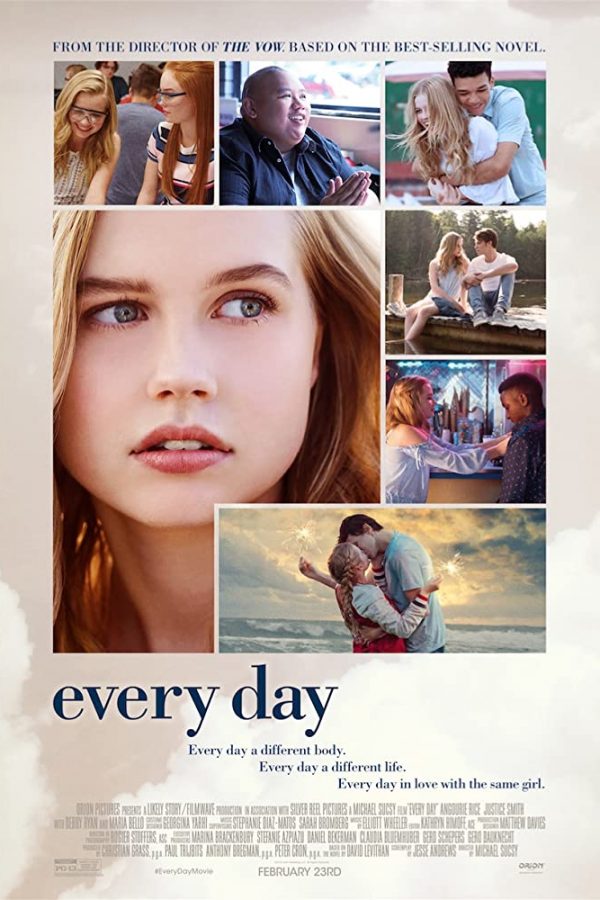 A shy teenager falls for a spirit who wakes up in the body of a different person every morning.