Featured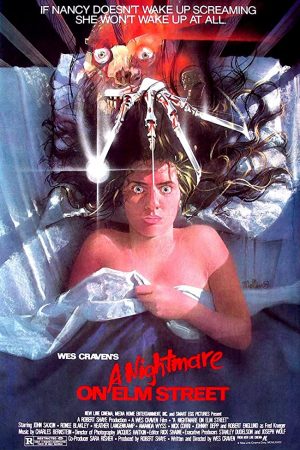 The monstrous spirit of a slain child murderer seeks revenge by invading the dreams of teenagers whose parents were responsible for his untimely death.
Featured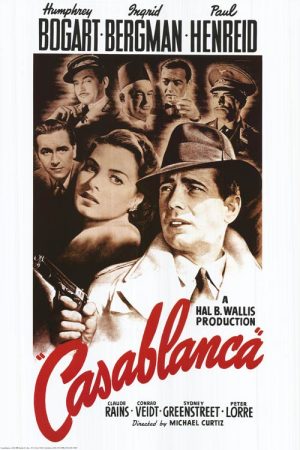 A cynical American expatriate struggles to decide whether or not he should help his former lover and her fugitive husband escape French Morocco.
Featured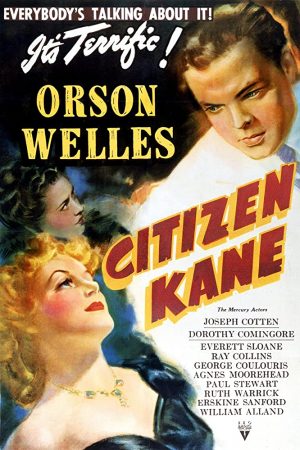 Following the death of publishing tycoon Charles Foster Kane, reporters scramble to uncover the meaning of his final utterance; 'Rosebud'.